Reliable Service
Qualified WOrkforce
With a fully qualified workforce and many years of experience, we have worked with numerous clients including insurance loss adjusters, public and private sector, innovative architects, and developers.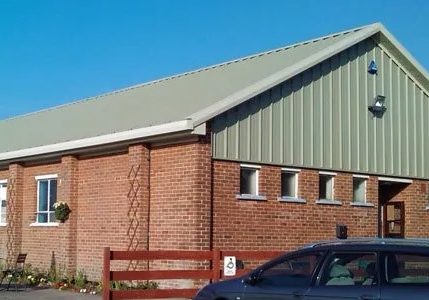 Reliable Service
Integrated Roofing Systems
We can offer composite insulated sheeting and cladding with integrated guttering systems. This will give enhanced fire resistance to your property. We also offer traditional metal roofing systems as well as natural slate and clay tile.
Traditional Metal Roofing

Insulated Metal sheeting & cladding

Decra Classic Lightweight roofs