Reliable Service
Leak Repairs & waterproofing
At John Nicholson Ltd, we understand the importance of correct robust detailing at the interface between roof and building which if overlooked often leads to complex waterproofing issues.
Reliable Service
Gutter lining systems
Using the Alwitra gutter lining system, we are able to offer continuously sealed, robust waterproof linings to industrial gutters, flat and pitched valley gutters, and complex situations requiring a customised or integrated solution.
STO Rendering
John Nicholson Ltd are approved applicators of STO rendering, insulation & architectural profiles.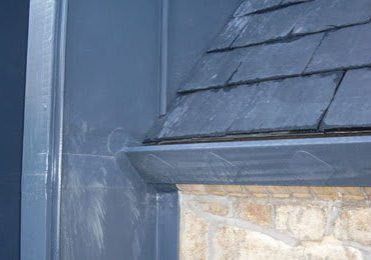 Weathering to parapet walls

Bespoke waterproofing solutions